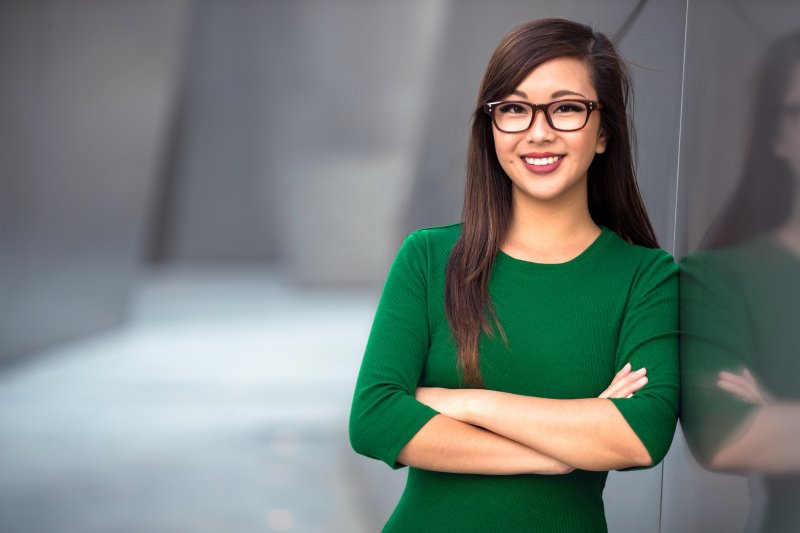 When you think about the things that your teeth can do for you on a daily basis, there are a few that quickly come to mind—eating, talking, and smiling, for example.
However, your teeth do more than just those things; they're a vital part of how the world sees you and, in many cases, how you feel about yourself. If you're unhappy with the state of your smile, it could even affect your career.
Thankfully, cosmetic dentistry allows your dentist to address just about any aesthetic issue you could have with your smile, which could actually improve how people treat you at work. Here are a few ways that cosmetic dentistry can advance your career.
Improved Confidence
If you're dealing with a cosmetic issue that you've had your entire life, you may not even be aware of how deeply it's affecting your perception of yourself, and how you interact with others. You may cover your mouth habitually, or even smile and laugh less than you would otherwise.
By fixing some small aesthetic issue, you can dramatically improve your confidence. That confidence is something that people want most in their employees, and in that way, can boost your status at work.
Better First Impression
Whether you work in sales, are client-facing, or just think that you might be applying for a new job soon, it never hurts to be able to make the best first impression possible. There's no better way to do that than to be able to flash the people you meet a beautiful smile.
In fact, research shows that one of the things that can impress clients most about professionals is their smile—by making the investment in your teeth, you can make a better impression at work when it counts.
Better Leadership
If you're a small business owner or upper-level management, the thing that your employees need from you is the reassurance that you know what you're doing, and that they can trust you. By making the best impression possible with your smile you can put everyone on your team at ease. That means you'll be able to lead much more effectively.
About Our Practice
At 333 Dental Care, we believe that dentistry shouldn't have to be an uncomfortable or unhappy experience. We will take the time to understand what it is you need and, more than that, who you are as a person! Whether you're sorely in need of a dental checkup or want someone to walk through the process of restorative dentistry, we'd be happy to help you!
If you have any questions about how cosmetic dentistry can impact your career, we can be reached at our website or by phone at (580) 782-2552.