Cigna Dentist – Mangum, OK
How to Get the Most Out of Your Cigna Dental Insurance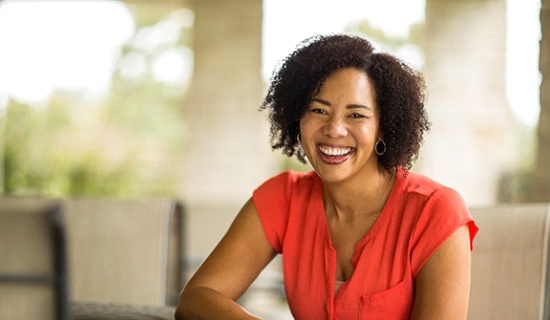 It is no secret that dental work of any kind can be costly. As a result, you may be tempted to put it off until you have the funds and feel more comfortable with the idea. Unfortunately, this will only put you at risk for more serious, timely, and costly procedures in the future. Instead of waiting, the team at 333 Dental Care is here to provide affordable services for any budget. Not to mention, we are in-network with many dental insurance companies, one of which is Cigna. So, if you're looking for a Cigna dentist in Mangum that can help lower your out-of-pocket expenses, contact us today and let us help you save on your upcoming dental treatment.
Cigna Coverage Availability & Fees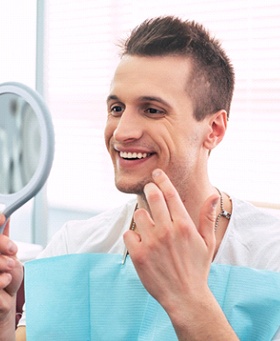 With Cigna, you can expect outstanding benefits from a company that is reliable and trustworthy. As a policyholder, it's important you understand how your plan works if you want to save the most money. While it is true no two policies are the same, many of the benefits you will find with in-network dentists remain somewhat the same, such as:
100% preventive services (dental cleanings, exams, X-rays, fluoride treatment, sealants)
80% basic procedures (fillings, tooth extractions, emergency treatment)
50% major procedures (crowns, root canal therapy, wisdom tooth removal, periodontal)
Your annual deductible, yearly maximum, and monthly premium may differ, but knowing that you've got a dental insurance company that is available when you need it is a welcomed relief. However, you should know that most plans are designed to last one calendar year, so any unused funds and benefits will be returned to the insurer at midnight on December 31. This is why Dr. Lively will remind you to use your benefits throughout the year to ensure you get the most out of your plan.
By choosing to see an in-network provider like 333 Dental Care, you'll actually save money each time you visit because of the agreed-upon fees and services between our dental office and your dental insurance in Mangum. We'll also help to ensure your out-of-pocket expenses stay low, so if you need treatment that will put you over the yearly maximum provided by your dental insurance company, we will try to spread out your care across calendar years.
While yes, seeing a dentist who is in-network will save you money, you are under no obligation. If you call and inform us of your insurance plan, and we discover we are not in-network, you can still expect the same great service, only you'll be responsible for more of the overall cost.
Meet Madison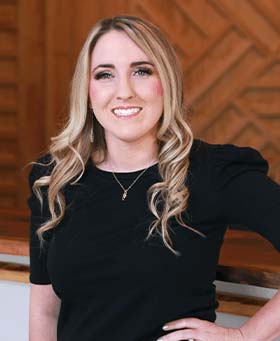 Madison is the insurance coordinator for 333 Dental Care. As a member of our team since 2012, she enjoys working alongside the dentists and staff and creating long-lasting relationships with current and prospective patients. If you have questions about your dental insurance or need help to better understand your benefits, Madison can deliver the information you need to make the right decisions about your dental health. She'll even work on your behalf with the insurance company, if necessary, and file any paperwork and claims, so you can focus more on your smile and less on the financial components of treatment.