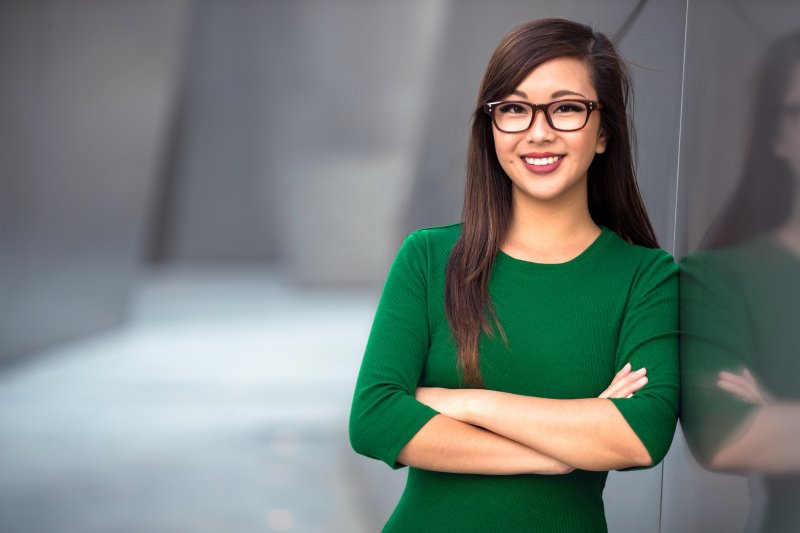 When you think about the things that your teeth can do for you on a daily basis, there are a few that quickly come to mind—eating, talking, and smiling, for example.
However, your teeth do more than just those things; they're a vital part of how the world sees you and, in many cases, how you feel about yourself. If you're unhappy with the state of your smile, it could even affect your career.
Thankfully, cosmetic dentistry allows your dentist to address just about any aesthetic issue you could have with your smile, which could actually improve how people treat you at work. Here are a few ways that cosmetic dentistry can advance your career.
(more…)