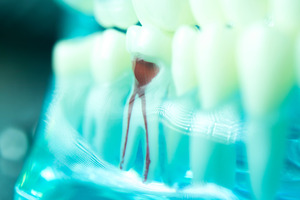 Dentistry as a whole unfortunately is often maligned, and no treatment more so than root canals. For some reason, this treatment has an incredibly bad reputation, one that it frankly hasn't earned.
While most people have heard the myth that root canals are painful, there are other untrue things that are maybe a bit less well-known, but even more harmful.
One that's surprisingly widespread is that root canals will somehow increase your chances of developing cancer. Here's where that belief may have come from, and why you shouldn't pay much mind to it.
(more…)