Delta Dental Premier Dentist – Mangum, OK
Learn More About the Benefits of Delta Dental Premier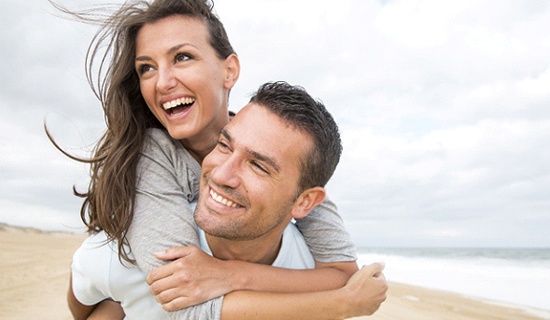 As a Delta Dental Premier dentist in Mangum, Dr. Lively understands the high cost of dentistry can be difficult for some patients to justify. While no one's oral health should be put on the back burner because of cost, it's important that as an in-network provider with Delta Dental Premier, we keep our fees low to allow for more affordable care. We are ready to welcome your dental insurance plan and help you maximize your benefits. If you want to learn how you can get the most out of your policy, contact us to schedule an appointment today!
Delta Dental Premier Coverage Availability & Fees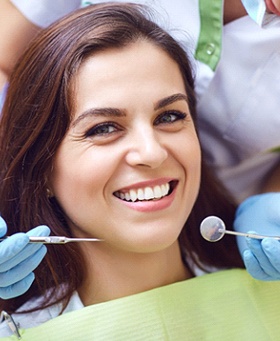 At 333 Dental Care, we believe in making preventive care a priority. Not only does it serve to benefit all patients, but as a Delta Dental Premier policyholder, you will save a lot of money by seeing us every six months for dental checkups and cleanings. Because these visits make it possible for us to catch problems before they ever start, you can avoid costly restorative treatments in the future.
This dental insurance in Mangum will allow you to minimize your out-of-pocket expenses while taking advantage of the many available services offered at our dental office. Yes, all Delta Dental plans vary, but Delta Dental Premier is a fee-for-service benefits program. As a result, you have a copayment, deductible, and are required to pay additional charges not covered by your specific Low or High policy.
The various coverage levels for these plans include:
Low PPO plan: 80% of diagnostic and preventive services are covered while 50% of basic and major services are covered.
High PPO plan: 100% of your diagnostic and preventive services are covered while 60% of basic and 50% of major services are covered.
It is not uncommon to discover a waiting period for most restorative treatments, but you can count on our dental team to help you navigate the details of your policy and maximize your benefits before they expire. If you are close to using all of your annual maximum, we will work to spread out your treatment across calendar years, so you can avoid additional out-of-pocket charges.
Meet Madison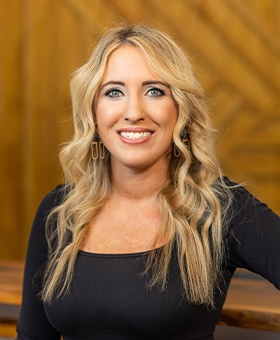 Madison is 333 Dental Care's insurance coordinator. As a member of our dental team since 2012, she is originally from Amarillo, TX, but enjoys her new home in Oklahoma. With her radiant smile and caring demeanor, Madison is always ready to help patients with the financial side of dentistry. Understanding it can be an overwhelming task trying to better understand a specific dental insurance policy, she can easily explain your available benefits as well as how you can maximize them to save the most money. She will even work on your behalf to help you get the answers you need to make the right decision about your oral healthcare needs. And when you're ready to move forward with treatment, she'll take care of handling all the paperwork and claims so you don't have to!