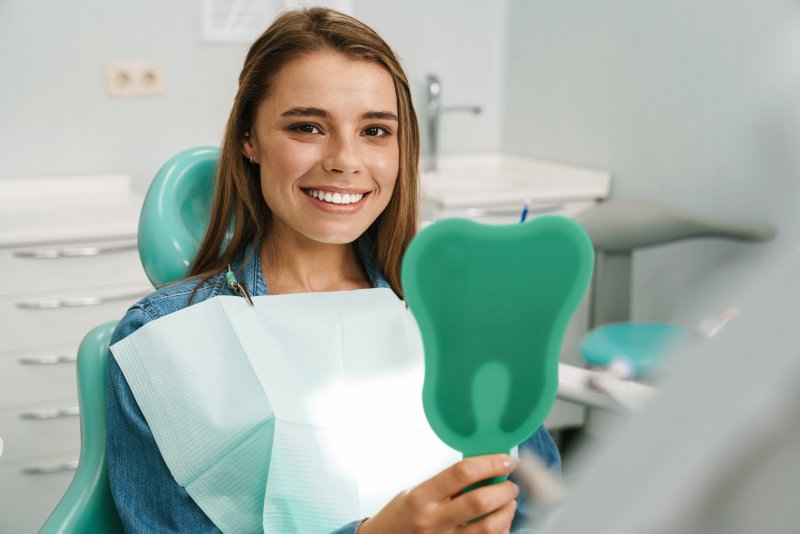 It can be easy to put your oral health on the back burner and wait until late in the year to get your first dental checkup. The months after the holidays tend to be busy, and finding the time to make it to the dentist's office can be a struggle for some.
But checkups and cleanings are vitally important to oral health. They're an opportunity for your dentist to check for problems, and to clean in places that you can't ordinarily reach. As it turns out, the start of the year is the best time to get one of those checkups. Here are a few reasons why.
Holiday Hangover
The holidays have a reputation among dentists as the absolute worst time of year for people's teeth. People tend to indulge in foods that they normally wouldn't, drink more alcohol, and neglect their dental hygiene while traveling.
As a result, you may have done quite a bit of damage to your oral health by the time January rolls around. If so, you aren't alone in that, but it's important to undo as much of it as you can. A routine cleaning can help to eliminate any of the plaque that's built up in the past few months.
Cold Weather Problems
Another reason why the winter months are so rough on people's teeth is the weather. Dry winter air can decrease the amount of moisture in your mouth, which is a problem because saliva is normally a vital part of the mouth's natural cleaning process. Without it, food particles will build up in the mouth and feed bacteria, putting you at an increased risk of gum disease and tooth decay.
Checkups are an opportunity for your dentist to make sure you aren't suffering from these issues due to the dry winter air.
Meet your Deductible
If you have your insurance, you probably want to meet your deductible before your benefits reset. If an oral health problem is discovered in October or November, that can be hard to do. By getting your checkups in January, you give yourself plenty of time to pay up to your deductible, making it cheaper than it would be if you spread out your restorative care over two years.
It's always a good idea to take care of your oral health, but if you need a regular checkup, the beginning of the year is a great time to schedule it.
About the Author
Dr. Dustin Lively is a dentist who strives to improve his craft every single day, and his patients can see the results of his dedication. Since 1997, he's been serving the people of Magnum, OK the highest quality care that dentistry has to offer.
Dr. Lively received his doctorate from the University of Oklahoma College of Dentistry, and he's completed many continuing education courses at both the Misch Implant Institute and the Pierre Fauchard Academy since.
If you have any questions about the benefits of dental checkups, he can be reached at his website or by phone at (580) 782-2552.