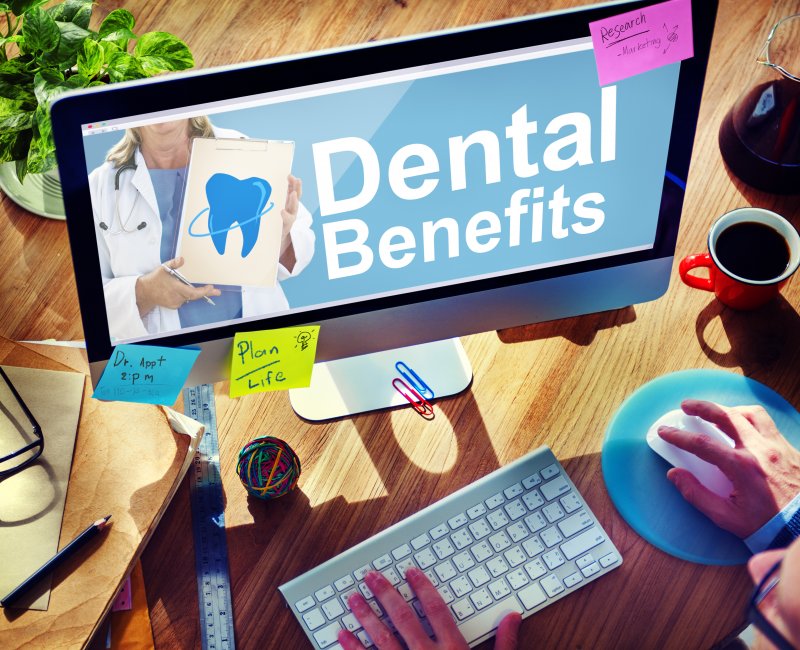 It's no secret that dental insurance in Mangum can be overwhelming and confusing. Trying to understand the various terminology as well as what is and isn't covered, exclusions, and appeals/denials will not only be time-consuming but also probably cause a headache, too. To avoid the potential problems you might face in trying to navigate your policy, this article provides 3 tips to help you better understand dental insurance and how you can get the most out of your plan.
Most Plans Are Good for One Calendar Year
You'll want to check with your insurance company, but in most cases, you can expect to have access to your dental benefits for one calendar year. Because of their design, there is an effective and end date you must abide by to ensure you don't miss out on unique benefits. This means, if your dentist recommends a root canal, it's best to go ahead with the procedure before the end of the year, so you won't need to worry about meeting your deductible again the following year for the same procedure. It's also important to know that because these plans are good from January 1-December 30 of each year, you can expect any unused funds (i.e., annual maximum) to be returned to your insurance company at midnight on New Year's Eve.
Out of Network Still Means You'll Receive Coverage
There is a common misconception that if you see a dentist who is "out of network," you won't receive the same coverage or service. The truth is that although in-network providers do allow you to save more money when receiving certain treatments, you can still expect some level of available coverage even if the dentist you choose is considered out of network. You won't have to sacrifice quality just because the percentage your dental insurance company covers is less.
Your Deductible Determines When Your Insurer Will Start Paying
Whether it is your dental, medical, or auto insurance carrier, meeting your deductible is necessary if you want them to pay more for future treatments. Each year, you have a set amount you are expected to meet before your insurance company will agree to pay for services received. Most plans have a low annual deductible, and they may be for each person on your plan or the family as a whole. No matter how yours is set up, you'll want to make sure you meet it before attempting to schedule a more extensive procedure, as this will determine how much your insurance company will agree to pay.
While there is still much more to learn about dental insurance, you can always count on your dental team to help if things become too convoluted or confusing. Knowing the basics, however, will help to keep you on the right path to maximizing your benefits throughout the year.
About the Author
Dr. Dustin Lively is a trusted dentist in Mangum who has been serving the community since 1997. Graduating from the University of Oklahoma College of Dentistry with his dental degree, he completed advanced courses at the Misch Implant Institute and the Pierre Fauchard Academy. He and Dr. Hand work closely to ensure all patients get the most out of their dental insurance plans, which is why they accept several PPO plans and offer to file any claims and paperwork on a patient's behalf. If you are struggling to understand your policy, visit our website or call (580) 782-2552.